to www.etcetera23.com
Here, you get an overview of all the versatile projects and art-techniques of "etcetera23" 
Also, you get updates about current exhibitions and upcoming markets.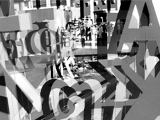 8. Kunstmarkt Gohlis
 Sonntag 14.4.2019 13-17 UHR
Budde Haus – Skulpturen Garten
Lützow Str. 19 – 04157 Leipzig

HAPPY POP UP MARKET
OSTER Sonntag und Montag
21.4.-22.4.2019 11-17 Uhr
Felsekeller Leipzig
Karl Heine Strasse 32
for questions, orders and other issues, please contact me.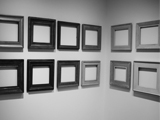 Hochdruck Vs Tiefdruck


Kantine in der LVZ
Peterssteinweg 19 – 04109 Leipzig